What We Do
Established in 1970, we have grown and developed new experiences and events, while still staying true to our heritage mission.
Our Operations...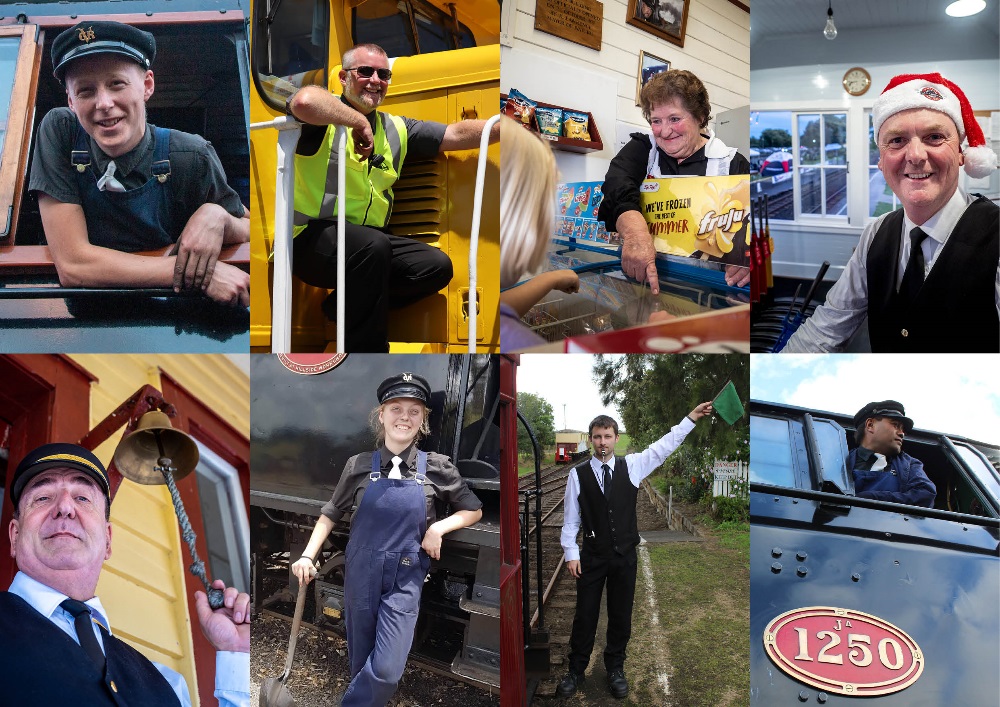 The Glenbrook Vintage Railway not only operates trains over its 7.5km private railway line, but also operates trains on the national rail network. This allows us to offer more experiences, events, and tours than any other heritage rail operator and extends the reach and community contribution of the Glenbrook Vintage Railway beyond Waiuku and beyond Auckland.
With such a wide ranging operation, the Glenbrook Vintage Railway puts great emphasis on training our people to a high operational standard. We offer nationally recognised qualifications in steam and railway skills not only to our people, but to the national rail operator, KiwiRail. By offering the opportunity to learn, we are passing on and keeping alive the skills and stories of the railways that built New Zealand, all the while sharing this history with our visitors.

The Glenbrook Vintage Railway offers four main experiences, events, and tours...

Steam Train Experience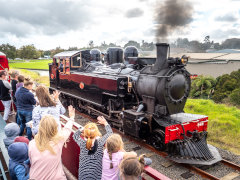 We operate our steam trains between the vintage Glenbrook Station and our Victoria Ave Station (Waiuku) on selected Sundays and Public Holidays.
At Glenbrook Station we have a café and a gift shop selling railway toys, books, and souvenirs.
First Class Rail Experience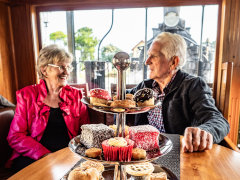 We offer a unique 'first class' rail experience in our lavishly appointed Parlour Carriage which features an open air viewing balcony and 'high-tea' style refreshments. Our new licensed Dining Carriage service is awaiting launch when we can reopen.
Family-Friendly Events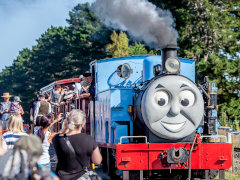 We host New Zealand's only Day Out with Thomas event twice every year. The spectacular Christmas Lights - Trains at Night is a popular local event. We host other events such as the Toys and Trains LEGO® Fan Display and Vintage Machinery Festivals.
New Zealand Rail Touring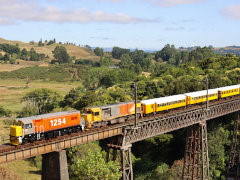 We operate day-trips and multi-day rail tours departing from Waiuku (Auckland). There's no better or more comfortable way to see New Zealand than from onboard our train. We also operate short train trips for locals at stops around the country.
Our Maintenance and Restoration...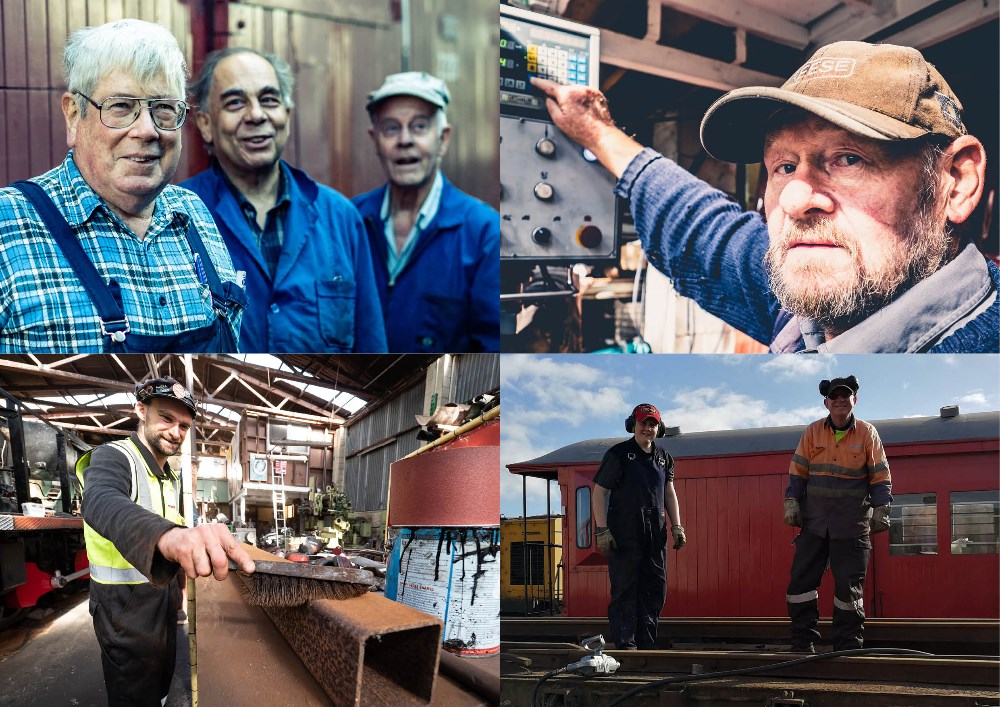 Our fleet of heritage locomotives and carriages date from between the 1870s to the 1980s. Our expert team of volunteers and staff restore and maintain these vehicles, often crafting new parts from scratch to keep these would-be museum pieces fully operational. As a full sized railway, our specialised staff have to ensure that our locomotives and carriages meet stringent engineering and safety standards. Maintaining our 7.5km long railway line (the former Waiuku Branch Line) in safe condition is another ongoing task. It takes a lot of time and resource to maintain our fleet of over 20 operating heritage locomotives and carriages, and the Glenbrook Vintage Railway is very lucky to have the service of experienced and passionate staff and volunteers.