The Railway Enthusiasts' Society (Inc)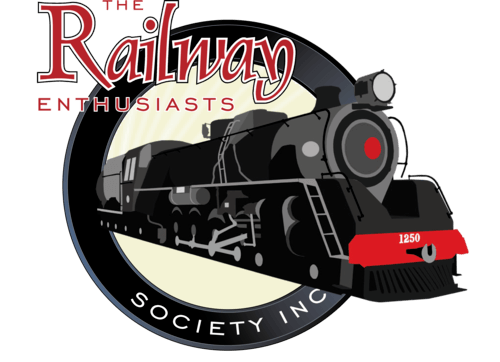 Existing member? Manage your membership here: members.res.org.nz
Contact The Railway Enthusiasts Society

Office and Clubrooms (weekdays 9am to 12noon): (09) 636 9361
Email: [email protected]
Post: PO Box 13684, Onehunga, Auckland, 1643, New Zealand
Did you know that the Glenbrook Vintage Railway is actually a project of the Railway Enthusiasts Society?

The RES was formed in 1958 with the intention of running excursions and trips all over the railway network of New Zealand, and with the withdrawing of steam locomotives moving at a fast pace during the 1960s the society decided to save some engines for future generations to enjoy.

And hence the GVR was born!

The Railway Enthusiasts' Society has grown from strength to strength over the last 60 years, running thousands of travel excursions all over New Zealand and around the world. The GVR yellow mainline carriages have been all over the railway network in NZ.

Feel like you're missing out?

Become a member of the RES and get access to not only regular excursions throughout the year but also...

- Meetings in Onehunga (where train/travel videos and presentations are shown)
- A subscription to the RES's monthly magazine YARN.
- Half price travel on the GVR.
- The ability to volunteer at the RES and GVR (Membership of the RES is required in order to volunteer at the GVR)
Download a membership form here

Membership Categories:

Adult
Individual membership for people above school age. Includes:-

Full voting rights at formal Society meetings.
Use of reference library at the Museum and Clubrooms.
Members discounts when offered on merchandise.
Attendance at meetings (supper donation applies).
50% discount on train fares on the Glenbrook Vintage Railway (personal to member).

Youth
For those aged 5 to 18 years.

Discounted membership fee.
Full voting rights at formal Society meetings.
Use of reference library at the Museum and Clubrooms.
Members discounts when offered on merchandise.
Attendance at meetings (supper donation applies).
50% discount on train fares on the Glenbrook Vintage Railway (personal to member).

Family
Covers a "family" with one member of the household being the nominated "Full Member" for voting rights. Otherwise as above. (Only ONE copy of YARN and the Society mail-outs will be sent to each address).

Cost
Adult (one person) = $30.00
Family (two or more family members) = $40.00
Youth (5 - 18 yrs) = $ 10.00

YARN Magazine
Posted within NZ = $50
Posted Overseas = $60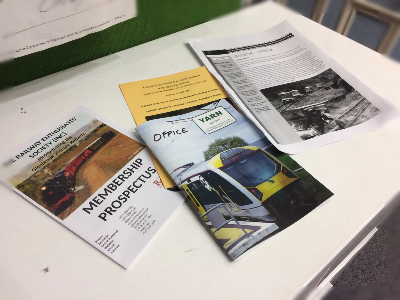 YARN is the monthly publication of the Railway Enthusiasts' Society, it includes railway news from all over New Zealand and around the world, looks back into history regarding railways and other information. It is emailed to all members.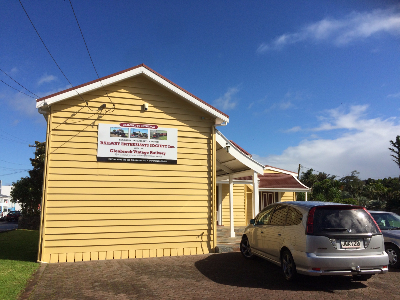 At 38 Alfred St in Onehunga we have the Headquarters, office and clubrooms of the RES!

To meet the needs of both the RES members and also the general public, a dedicated team of volunteers work in the RES Clubrooms, situated at 38 Alfred Street, Onehunga, weekday mornings from 9am till 12pm.

The building is the old Onehunga Railway station, relocated to its present site by the RES in 1962.

Feel free to visit the clubrooms to view the extensive museum collection!